The mother we see dancing… In 1976, a brand of mash took up the Snow White myth in its own way, with six little blond heads instead of the seven dwarfs. The nurturing mother, thin, young and blond, twirls around singing, a bit like Catherine Deneuve preparing her love cake in Donkey Skin, and throws the mash into the plates within reach. No father on the horizon or difficult end of the month. Thirty years later, same song – "When I make Mousline mash, I'm sure everyone takes it again" –, even cute blonde mom. This time, dad is there (sitting at the table) and there are only three children (long live the pill).
"This image of the perfect mother has created guilt in women", Mercedes Erra, president of BETC
To sell snacks, kitchens or baby products, the maternal figure, soft and protective, perceived as the very essence of feminine identity (the word woman derives from the Latin femalewho begets, gives life), has flooded television spots for years. Happy, knowledgeable and dedicated stay-at-home moms. "We were dripping with mothers, who all looked alike. This image of the perfect mother has created guilt in women", testifies Mercedes Erra, co-founder and director of the BETC agency. Of course, advertising didn't invent anything. Even Jacques Brel declared in 1963: "All the women in the world want an egg to be laid for them. »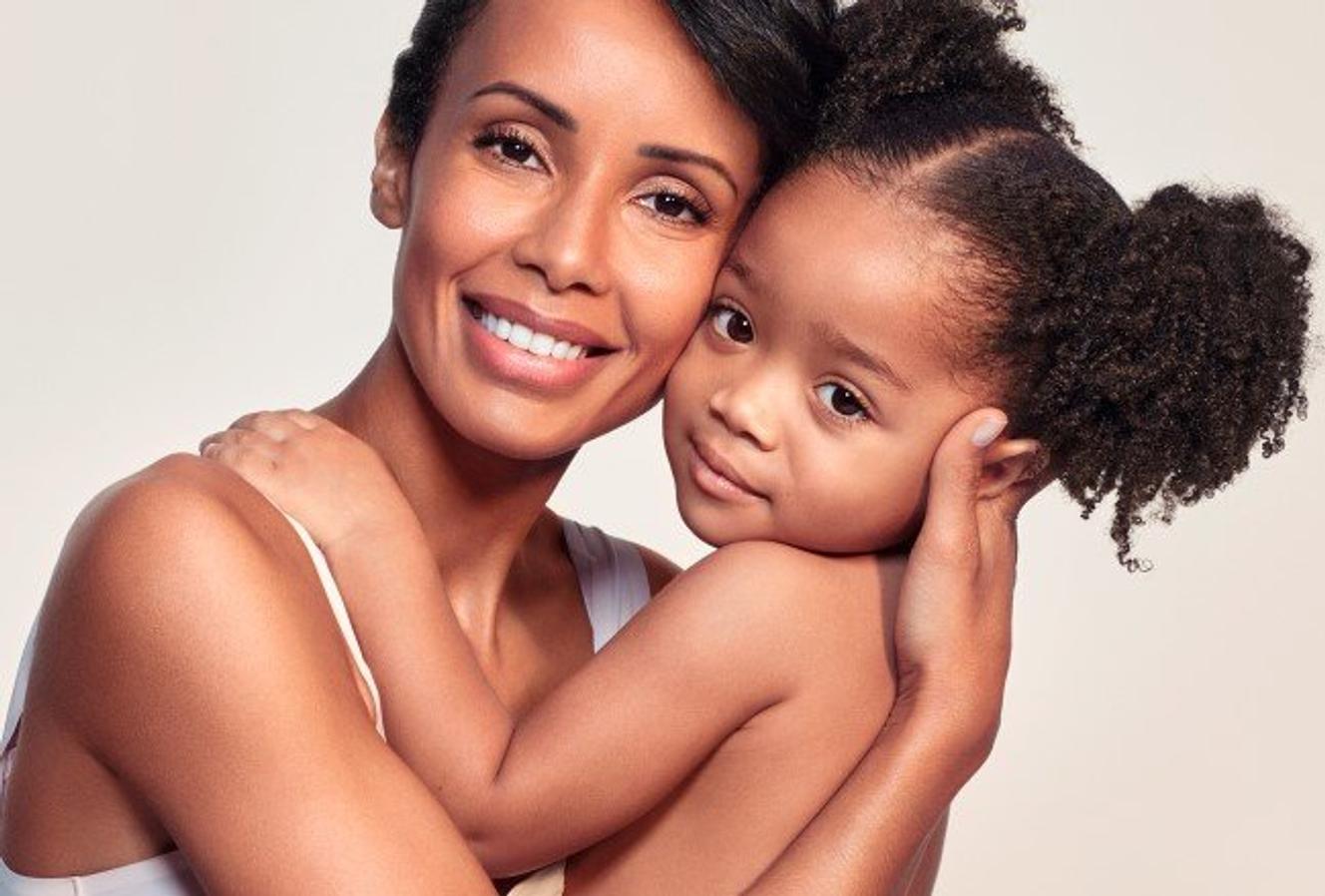 Maternal icon par excellence, the model Estelle Lefébure represented this form of ideal in the 1990s, combining beauty, youth, gentleness, and blissful fulfillment, in Mixa Bébé advertisements, followed today by her own daughter, Emma Smet, but also by the former Miss France Sonia Rolland. Muses on whom the mental load and varicose veins do not seem to have any hold.
A good mother must therefore remain happy and feminine, take care of herself, of her couple, otherwise she will be seen as resigning. An idea so entrenched that the emergence of recent discourse on parental burnout has led older generations to say that young mothers are naughty. Only an Intermarché advertisement (Romance agency) this year rubbed shoulders with postpartum depression, in a humorous way. In an apartment invaded by baby clothes, nappies and bottles, a young father returning from shopping announces to his wife that he has taken a baguette, "there was more tradition". The young mother breaks down in tears. Then her spouse cracks too. Touting the advantage card on baby products, the brand is addressing its campaign to parents "who are really tired".
You have 61.49% of this article left to read. The following is for subscribers only.